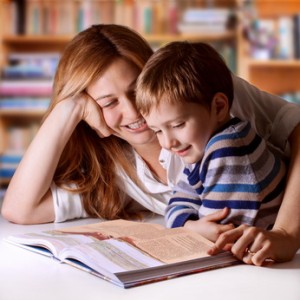 Everyone talks about New Year Resolution's for adults, what about something the kids can understand? This day by day dedication, along with Bible verses, is something the kids can remember. On each day of the week, have kids look up the Bible verses and fill in the blanks.
Sunday
"______ God with all your heart" (Deuteronomy 11:13).
Monday
"Keep your _______ pure" (Philippians 4:8).
Tuesday
"Keep your _______ on Jesus" (Hebrews 12:2).
Wednesday
"Please God with your _______" (Psalm 19:14).
 Thursday
"Use your ______ to listen to wise advice" (Proverbs 2:2).
Friday
"Your _____ can take the Good News to others" (Isaiah 52:7).
 Saturday
"______ the Lord with your _______" (Joshua 24:15b).